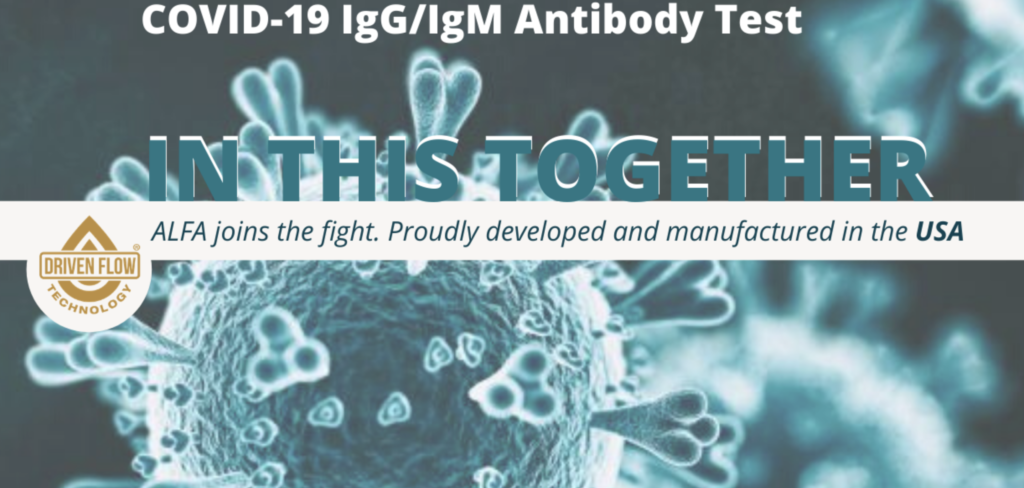 Distributed by Joldon Diagnostics
Only Accepting US orders at this time
Health Canada device license pending
For more information or TO ORDER CALL 800-661-4556
The Instant-View®plus COVID-19 IgG/IgM Antibody Test requires no special laboratory equipment and can be performed anywhere by a health professional at the point-of-care. The test reaction time is 3-7 minutes. Detection of IgM indicates recent infection and can be used for early diagnosis of infection. IgG antibodies gradually appear and increase in the late stage of infections.
The ideal testing window would be as indicated by the chart below: